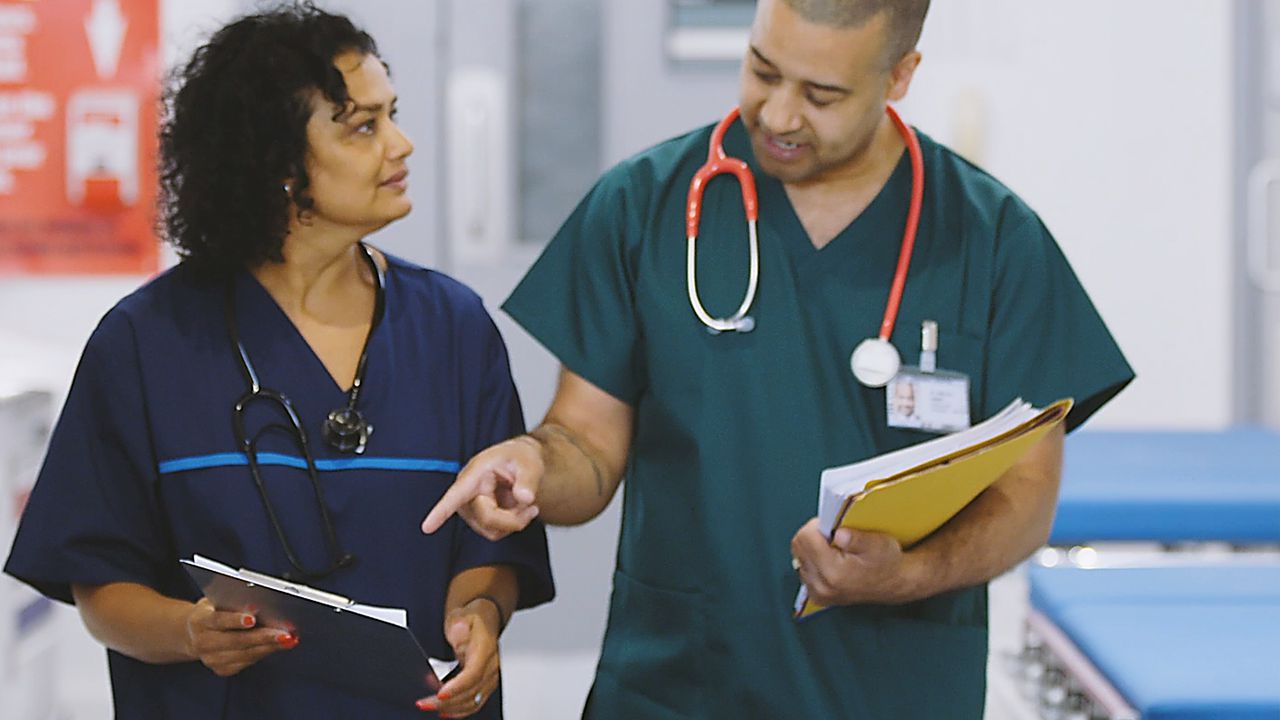 What Constitutes an Apprenticeship
Apprentices in North Carolina are training in more than a thousand occupations, in traditional fields as well as newer ones, including mechatronics, computer simulation, banking, medical coding and pharmacy operations. These are the defining features of registered apprenticeships:
Participants are paid an hourly wage by employers during training, a wage that increases over time as new skills are learned.
Employers and their training partners provide on-the-job learning and job-related classroom or technical instruction.
Training results in an industry-recognized credential that certifies occupational proficiency.
Benefits of Apprenticeships
In the highly competitive job market, many firms and companies have difficulty finding employees with the necessary skills or desired level of company-specific knowledge. Through apprenticeships, employers can reduce operational costs by establishing a streamlined channel to bring on new workers and advance existing workers, building employee loyalty and reducing attrition, and fostering new leaders.
Hard Benefits (easier to measure)
Reduced turnover
Increased productivity
Pipeline for new talent (reduced search costs)
Soft Benefits (harder to measure)
Employee engagement
Loyalty and leadership
Adaptability
Problem-solving capability
Costs of Apprenticeships for Employers
Apprenticeship programs can be seen as long-term investments. As in any financial endeavor, there are both fixed costs (remain constant despite production output) and variable costs (vary depending on production output):
Fixed Costs
Curriculum development*
Equipment purchases
Staff time spent on setup
Overhead and management
Classroom space*
Recruitment*
Variable Costs
Wages and benefits of apprentices
Mentor time
Supplies and uniforms
Tuition*, books, classroom materials
*Local partners can help reduce some of these costs. Your local community college, workforce investment board and ApprenticeshipNC Consultant can help with recruitment, classroom space and curriculum development. If you work with veterans, the G.I. Bill can support veterans as they pursue apprenticeships. Your Apprenticeship Consultant can help you navigate these and other opportunities.
References
Helper, Susan, et al. The Benefits and Costs of Apprenticeship: A Business Perspective . Economics and Statistics Administration, 2016. PDF file. 17 May 2017. Retrieved from http://www.esa.doc.gov/sites/default/files/the-benefits-and-costs-of-app...