Registered apprenticeship is a training program designed to meet the needs of the employer by providing the employee with structured on-the-job learning, related instruction and a progressive wage scale. Registered apprentices earn state and national credentials certifying their skills.
Think registered apprenticeship might be a good path for you? Learn how it can help you acquire sought-after skills and launch a career.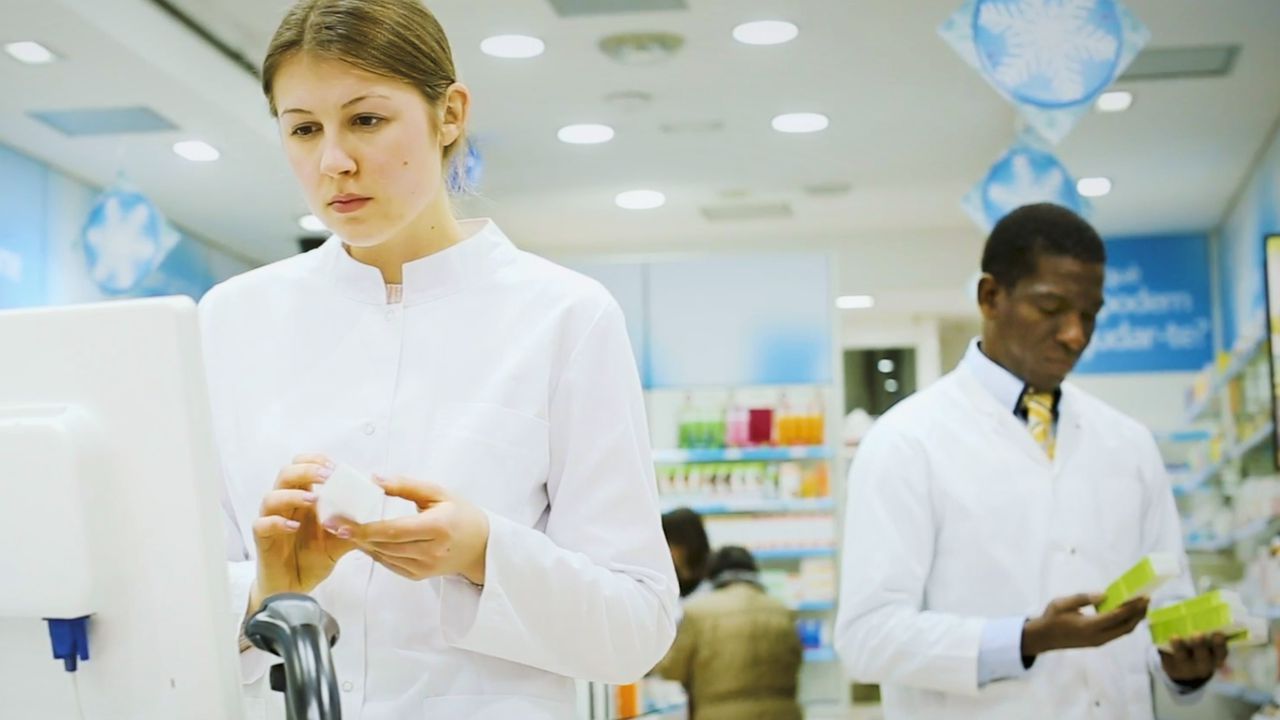 Who are apprentices?
Apprentices are individuals who receive on-the-lob learning from a master-level supervisor while typically receiving job-related education from institutions such as community colleges or trade organizations.
They can be current high school students, recent graduates or experienced workers looking to shift their career focus to a different field.
Military veterans transitioning to civilian life also can be apprentices.
Apprenticeship is for anyone looking to jumpstart a new career or begin their career in an in-demand field.
Minimum age of 16 years old.
What is apprenticeship?
Industry-driven, high-quality career pathway that has five core elements:

Employer involvement.
Structured on-the-job learning ranging from one to four years.
Related technical instruction.
Rewards for skill gains.
National occupational credential.

What occupations are available?

Almost any occupation can be "apprenticeable."

What time do I need to show up to work?

Reporting to work will depend on the schedule created by you as the apprentice and your supervisor at your job site, just like any other job.

What is the length of the training?

Total hours for programs can range anywhere from 2,000 to 8,000.

Apprenticeship differs from internship. An internship is a short-term position for students who are still exploring career options, whereas an apprenticeship is for students who have selected a career pathway.
How to become an apprentice
All participants interested in being an apprentice must first be employed by an organization that has a registered apprenticeship or pre-apprenticeship program.
To begin the process for a high school or college student:

High school students should talk to their career counselors and their CTE teachers.
College students should consult with their local community colleges to begin the process of finding local pre-apprenticeship and apprenticeship opportunities.

How much does it cost?

There is no registration cost for you as an apprentice. There might be costs associated with school-related activities, but apprentices who complete a pre-apprenticeship in high school are eligible to apply for the community college tuition waiver.

Do I have to put my phone away?

Your supervisor and/or instructor will notify you if you have to put your phone away.
Why do a registered apprenticeship?
Allows you to earn while you learn.
Receive progressively increasing wages throughout the course of the apprenticeship.
Get hands-on, real-world experience.
Earn valuable portable credentials and academic degrees while gaining high-quality on-the-job learning.
Learn from experienced mentors.
Work for an employer that invests in your success.
Be more marketable for the job market and build your skills in an in-demand job.
The average starting salary for an apprentice after graduation is $50,000.