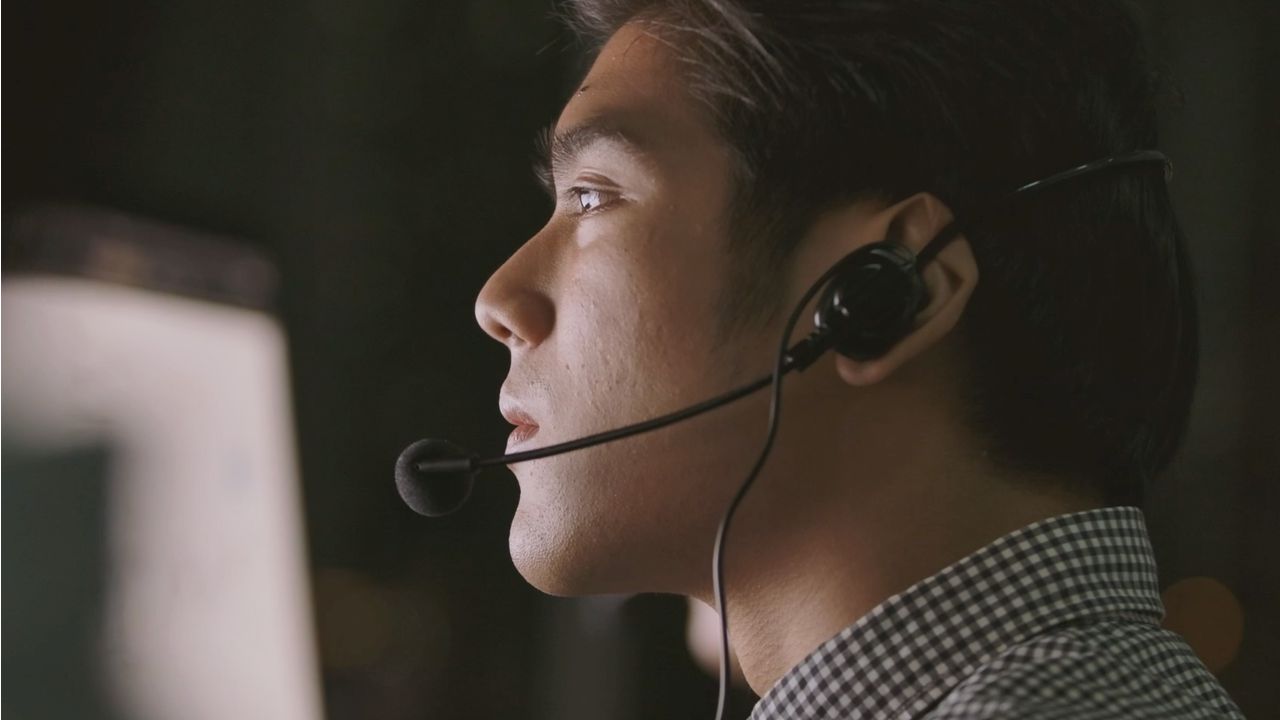 What is registered apprenticeship?
Registered apprenticeship is a training program designed to meet the needs of the employer by providing the employee with structured on-the-job learning, related instruction and a progressive wage scale. Registered apprentices earn state and national credentials certifying their skills.
Why should we start an apprenticeship program?
Registered apprenticeship is a proven, time-tested strategy for recruiting, training and retaining a competitive workforce.
Benefits
Customized training that ensures employees develop the right skills
Lower turnover
Increased productivity
Reduced search and recruitment costs
Increased employee engagement
Apprenticeship programs are adaptable and flexible, and they can be integrated into existing training and human resources development strategies.
Who can be an apprentice?
Apprenticeship is for anyone looking to jumpstart a new career or begin their career in an in-demand field.
An apprentice must be at least 16 years old. For more information and rules regarding youth employment, visit the N.C. Department of Labor's website, https://www.labor.nc.gov/workplace-rights/youth-employment-rules, or call NCDOL at 1-800-625-2267.
Employers interested in developing a youth apprenticeship program should download our North Carolina Youth Apprenticeship Guide. It contains information on philosophy and best practices for starting and operating a youth apprenticeship program.
Basic requirements of an apprenticeship program
Employ apprentices full time.
Pair apprentices with experienced mentors.
Train apprentices in all phases of the occupation.
Coordinate on-the-job learning and related instruction to maximize effectiveness of training. Employers can partner with community colleges, universities, vocational or technical schools, industry associations and labor organizations for related instruction. Some employers choose to offer it in-house.
Have a desire to develop a skilled workforce!
An ApprenticeshipNC consultant can help your business develop a registered apprenticeship program.
If we invest in apprenticeship, what is our return?
A study by Case Western Reserve University and the U.S. Department of Commerce found a rate of return of at least 40%.
A 2020 ROI Study of North Carolina employers with apprenticeships found an even greater return on investment. For every $1 that North Carolina employers invest in apprentices, they receive an average of $1.70 in additional value.